Resource Directory
Resource Directory
VETV is committed to supporting our veterans. A big part of our mission is to provide veterans seeking employment with a variety of resources to aid in search.…
Government Services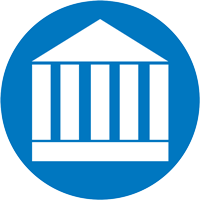 Government Services
US Department of Veterans' Affairs The US Department of Veterans' Affairs provides a variety of services at Vet Centers across the country to provide a broad range of counseling, outreach,…
Your Title Goes Here
Employment Services
Veteran Employment Resources VETV is committed to supporting our veterans. A big part of our mission is to provide veterans seeking employment with a variety of resources to aid in…
Latest News & Information
Helping our Veterans and their families is the mission of VETV.
 Offering advice, solving personal challenges and uniting families is our goal to make veterans' lives safer, better and longer!
Plan to 'Take a Seat' As Safe America Re-Launches 'Vet Tran!' Thanks to Kaiser Permanente's Deputy Director of Military Services, Terrill McFarland, we're re-launching 'Vet Tran' by this summer. More is being planned to engage Knights of Columbus as 'volunteers' plus...
Safe America's VETV / Video Gallery
VETV site's visual stories of how we serve our heroes… and what you can do with Safe America to serve our country.
What Our Partners Are Thinking… and Doing!
Review the current work that corporate and non-profit partners have been thinking – and doing – to serve our veterans.
Miller Coors
Thanks to Miller Coors and United Distributors for their support. We look forward to renewing more 'good work' at 'Truist' Park in 2022 near Memorial Day.
Lockheed Martin
Lockheed Martin has been a sponsor of Safe America – and all of our programs – since 2002. We salute Lockheed Martin and look forward to doing more good together!
Kaiser Permanente
Kaiser Permanente is a TRICARE medical provider for veterans. Together with Safe  America, we will serve veterans with a unique blend of services plus engaging for- and non-profit partners. Thanks, Kaiser Permanente, for serving veterans. We look forward to partnering on VET Tran plus 'Welcome Home, Heroes!' events and our HOME FRONT service center at Atlanta  Medical Center.
View VETV reports & our SNN Channel!
Visit safeamerica.org to watch other SNN reports – on cyber security and disaster resilience plus community and transportation safety. And, subscribe today for FREE on our YouTube channel – Safety News Network (SNN)!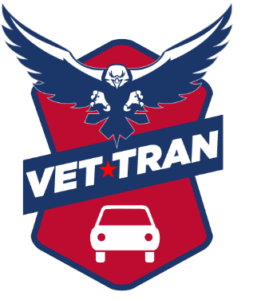 For Veteran assistance, contact Carol Pilgrim
                           at (404) – 502-8632
     or email her at carol.pilgrim@safeamerica.org.