Care to play golf? Then watch for an update on a 2023 'VET Tran Golf Tournament!'
The event will include sponsors who support our military transportation program – plus other projects like 'Home Front' mental and medical assistance. Georgia Knights of Columbus will also invite its members and Owenby Jones Wealth Management executive Jeff Jones will invite firms to be sponsors. To reach Mr. Jones, call early at 678-469-7939.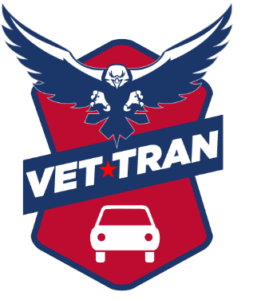 (Our thanks to John White, CEO of Golf for Goodness Sake, who's raised over $56 million for non-profits. Mr. White will help advise Knights of Columbus and Board members to 'encourage golfers' and raise funds PLUS offer vacations at North Myrtle Beach's 'Blockade Runner' Motor Inn for those volunteers who raise $1,500 or more (from golfers or other donors).